5 of the UK's Best Child-Free Caravan Parks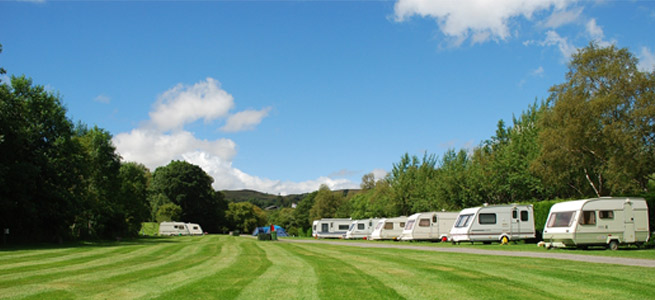 Having kids might be your biggest dream in life. But, soon after you have them, it soon dawns on you that the constant cacophony and screaming responsibility is going to be your life for the next 18 years. Who knew that having kids would take up so much time? Time that you could be spending taking your motorhome or caravan out to some of the best adult only parks in the UK. Adult only caravan parks offer you some well-needed respite from the little people you love, letting you relax and recharge, ready to get straight back parenting.
Or perhaps your kids have grown up or maybe you're some of the lucky few who don't have any. Kids offer their own enjoyment and rewards, but they rarely make the quietest of neighbours in a caravan park. At these parks there won't be a single scream, tantrum or dirty nappy – take a look at our list and then drive yourself to one of these serene and scenic locations
1. Killiwerris Touring Park – Cornwall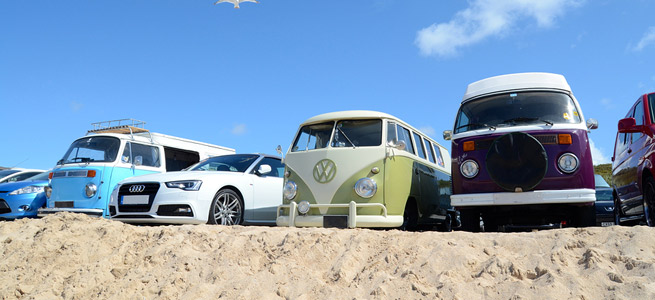 Located roughly halfway between and only a few miles from both the charming city of Truro, and the beautiful coastal village of St. Agnes, Killiwerris touring park is an adult only refuge nestled in the heart of Cornwall. Footpaths and bridleways snake across the surrounding area, allowing for pleasant, scenic walks, which you can embark on with or without dog. If you fancy taking a trip, Truro is only a 10-minute drive away and the park sits near both the North and South coasts.
2. King's Forest Caravan Park – Bury St Edmunds, Suffolk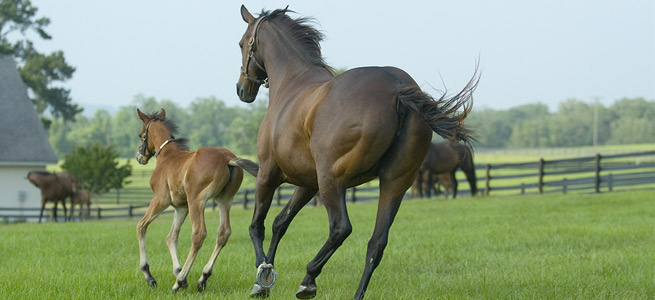 Fancy a more agrarian or equestrian themed getaway? King's Forest sits prettily on Wideham Farm, a purpose-built equine facility, with repurposed barn and stables. 47 acres of fields and forest give you a massive playground to hack around in on horseback, push bike or on foot.
3. Overbrook Caravan Park – Outside Thornton-le-Dale, North Yorkshire Moors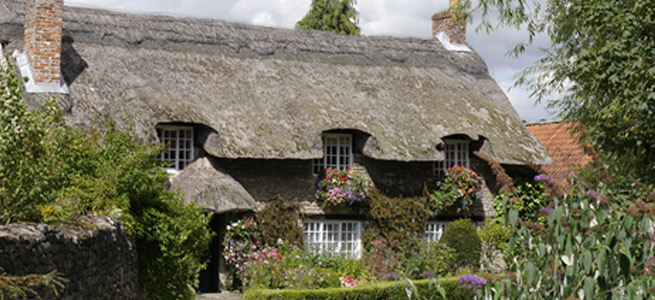 The North Yorkshire Moors are famous for their stark and stunning landscape, so it's only natural that someone put a caravan park there. Thornton-le-Dale is straight from a postcard and features one of the most photographed thatched cottages in the world, and Overbrook is just outside the village. The site is bordered by colourful planted borders, but there's nothing stopping you from going out to explore the natural beauty surrounding the park.
4. Back-of-Beyond Touring Park – Dorset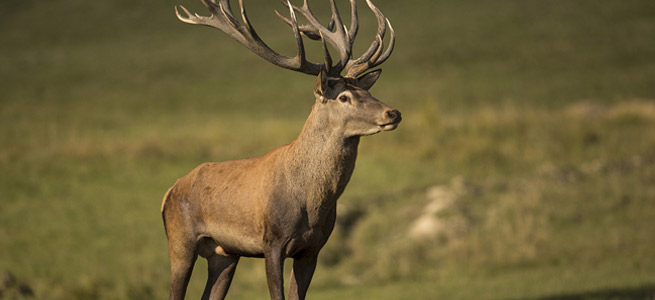 All the way down in near the UK's south coast is Back-of-Beyond – a 30-acre plethora of winding forest walks, quiet ponds and majestic rivers. You won't have the park to yourself though, keep an eye out for deer, squirrels, rabbits, moles and much more. Fishing is free, and there's a five-acre, nine-hole golf course all ready for you to get stuck into.
5. Wernddu Farm Golf Club – Monmouthshire, Wales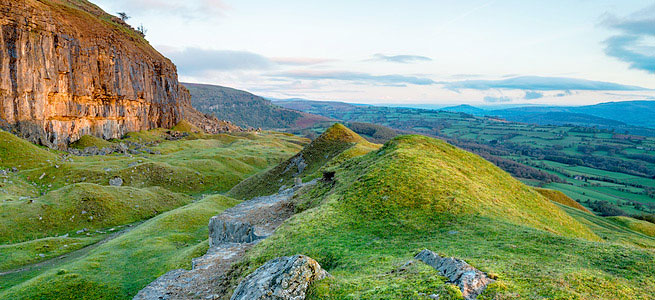 If golf is your thing, then Wernddu Farm in Monmouthshire, Wales has got it down to a tee (that'll be the only golf pun, I promise). A long-established site, owned by three generations of the same family, which first opened its gates all the way back in 1976, it promises the absolute best in caravanning and golfing. A full 18-hole course, a driving range and a nine-hole pitch and putt course mean that however hard you like to whack little white balls, Wernddu has you covered. The views of the Black Mountains and the Usk Valley may be enough to drag you away from the golf.
This list has hopefully provided a bit of inspiration and you'll be raring to go off on your very own kid-unfriendly, grownups only adventure into the peace and quiet.
Videos of our work