Blog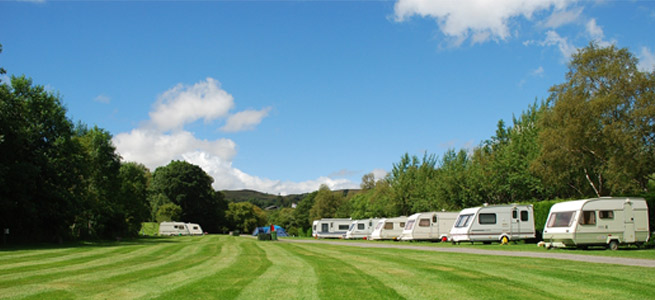 Having kids might be your biggest dream in life. But, soon after you have them, it soon dawns on you that the constant cacophony and screaming responsibility is going to be your life for the next 18 years. Who knew that having kids would take up so much time? Time that you could be spending taking your motorhome or caravan out to some of the best adult only parks in the UK. Adult only caravan parks offer you some well-needed respite from the little people you love, letting you relax and recharge, ready to get straight back parenting.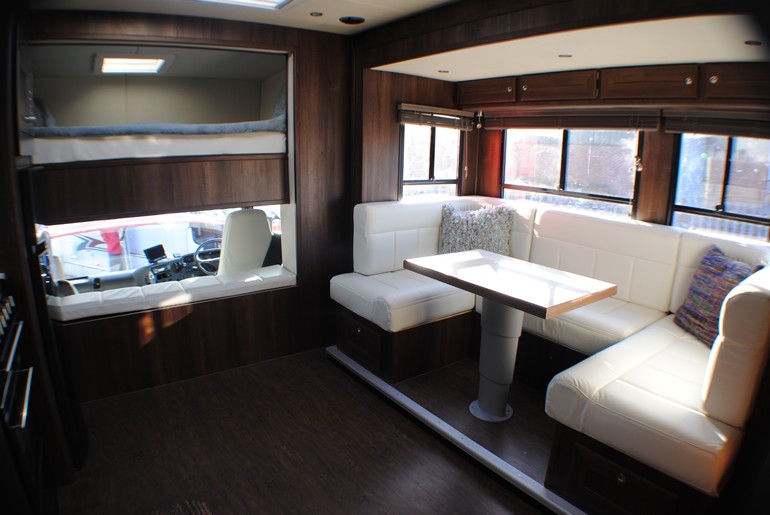 There's never been a better time to consider a Caravanning Holiday in the UK.
It's no surprise the UK tourism industry has been enjoying something of a resurgence in recent years. Although the number of foreign visitors is increasing; so too are the numbers of Brits choosing to holiday at home. Preferring to give the overcrowded beaches of the European hotspots a miss, greater numbers of us are choosing for the first time to tour the less commercialised areas of the UK in caravan or motorhome. Last year that was over four million of us.
Whether you have bought a caravan, or intend to hire a motorhome and tour the UK there are a number of things to consider to ensure you get the most from your first caravanning adventure.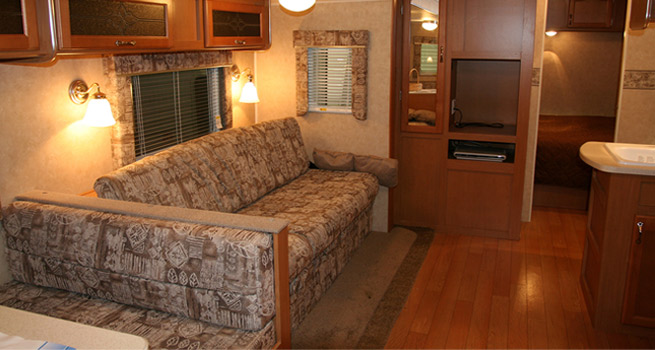 Not many vehicles can claim to beat the grandeur of motorhome interiors. Wherever you're heading off to and whatever the nature of your trip, an inviting area to relax or have fun can make any good excursion a great one.
Creating the perfect design scheme is heavily reliant on exactly what you want. It is probably a good idea though to ensure that the fundamental basics of motorhome interiors are in place first and foremost.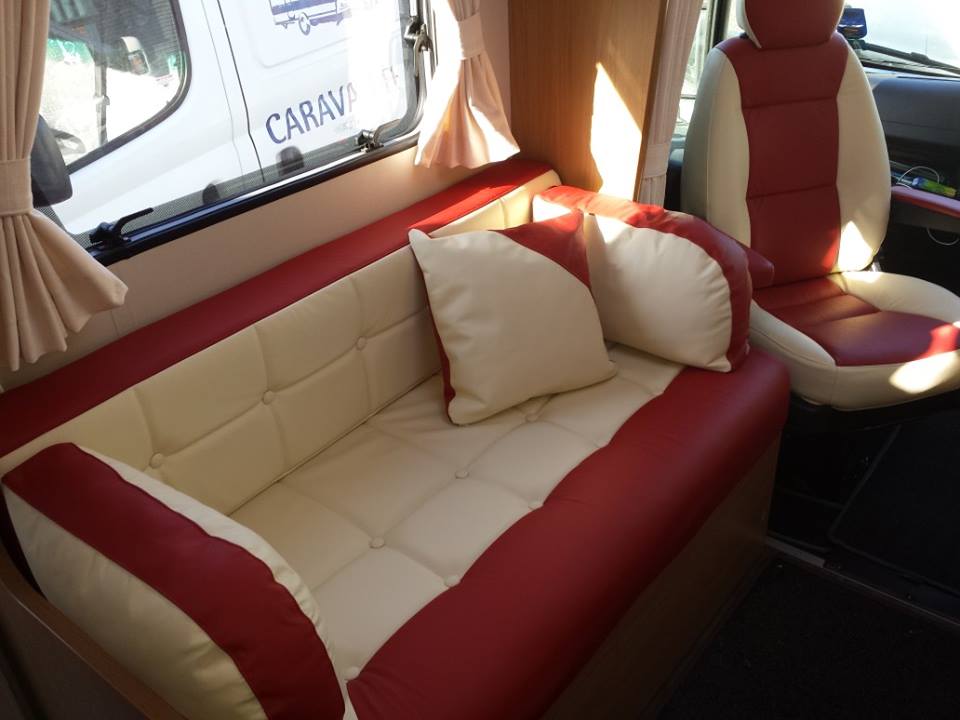 Caravans provide the perfect solution to get away and onto the open road. From exploring nature to sitting by a campfire and gazing at the stars to discovering a place you never knew existed, some of the best times you'll ever have can be had with your vehicle.
To get to that stage, you need your vehicle to be in great shape. Over time, upholstery can begin to get tired and worn. Why is caravan upholstery so important, though?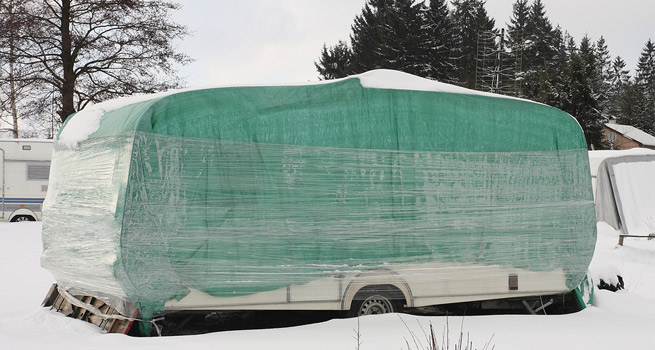 It is probably safe to say that the summer is behind us and for the next few months, the beach is off limits. If you're the proud owner of a caravan or motorhome, it may be time to say goodbye for the winter.
Videos of our work