Blog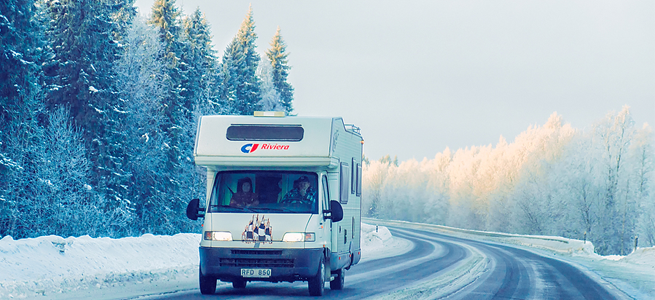 Christmas is a great time to get away. Whether you want to go somewhere to cosy up and celebrate, or escape the madness of silly season altogether. With purse strings being stretched more and more around this time of year it can be nigh on impossible to afford an expensive holiday abroad, so why not head for a caravan holiday instead?
Needless to say, at Regal Furnishings, we love caravan holidays at any time of year. But here are just some of the reasons why Christmas could be the perfect time for a caravan break.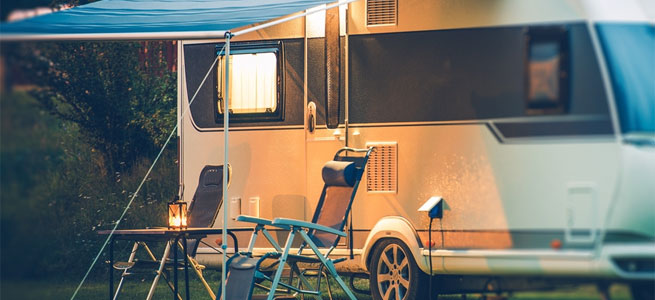 There's no better feeling than enjoying a trip in your new, or newly refurbished, motorhome. But no caravan is complete without a few final touches to truly make it into a home. At Regal Furnishing, we are experts when it comes to all things caravans, so the team have compiled a list of the ultimate caravan accessories that no motorhome should be without.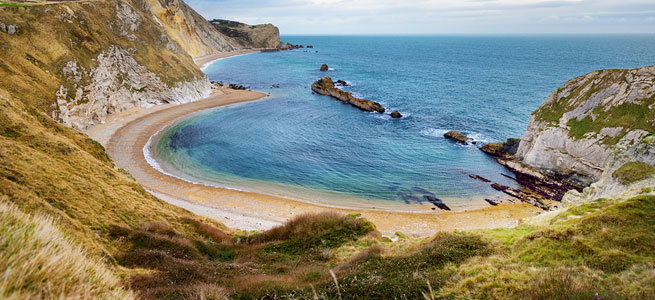 This week marks English Tourism Week, the yearly celebration of all the tourist attractions that England has to offer; from castles to canals and seasides to stately homes. The week is designed to highlight the value of tourism in our country and act as a showcase for engaging visitor experiences.
English Tourism Week occurs at the start of spring every year and campaigns to raise the profile of the tourism industry in England and celebrate the quality of our nation's tourism.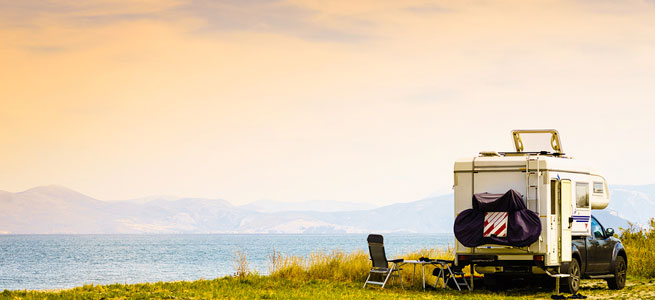 It's never too early to start planning your summer holidays, and there couldn't be a better year to take a break in a caravan. While budget flights and crowded beaches might normally spring to mind when you think of your annual break, this needn't be the case. Avoid airport delays, plane food and rundown hotels and escape for a holiday in a caravan instead this year!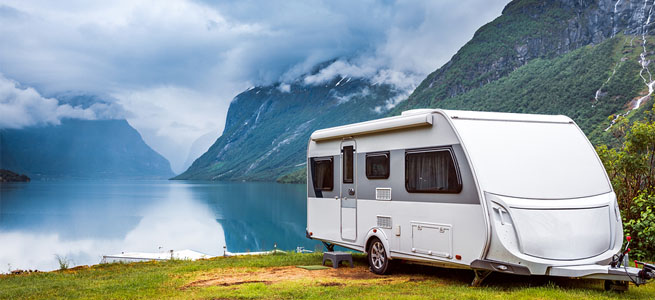 People unused to caravan holidays are often unaware of the many benefits that come from owning a mobile home. But the perks of motorhomes are undeniable; from health to finances, relationships and beyond, there is no aspect of your life which a caravan cannot improve.
Here are just some examples of how caravan ownership could benefit you: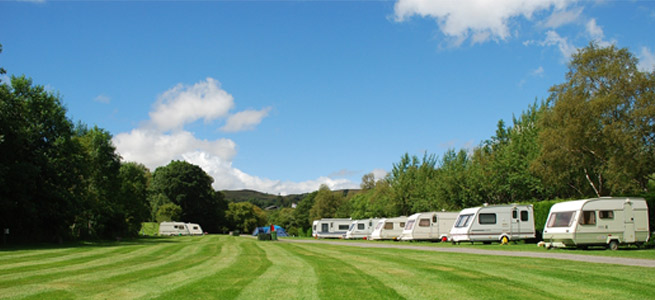 Having kids might be your biggest dream in life. But, soon after you have them, it soon dawns on you that the constant cacophony and screaming responsibility is going to be your life for the next 18 years. Who knew that having kids would take up so much time? Time that you could be spending taking your motorhome or caravan out to some of the best adult only parks in the UK. Adult only caravan parks offer you some well-needed respite from the little people you love, letting you relax and recharge, ready to get straight back parenting.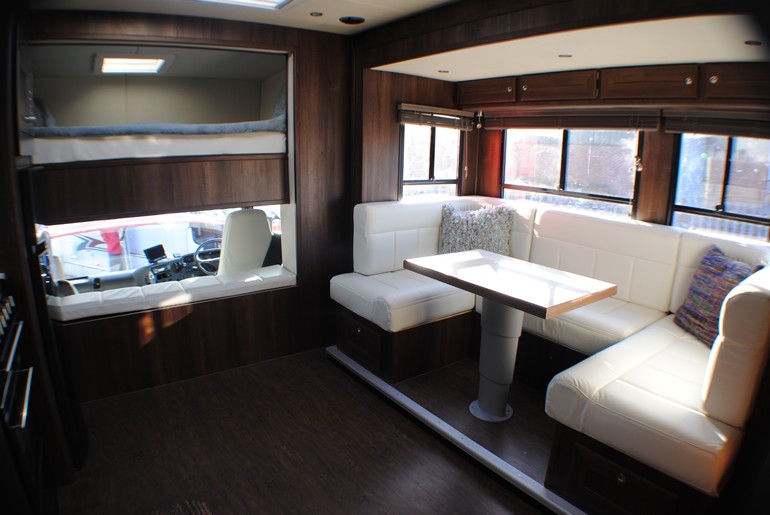 There's never been a better time to consider a Caravanning Holiday in the UK.
It's no surprise the UK tourism industry has been enjoying something of a resurgence in recent years. Although the number of foreign visitors is increasing; so too are the numbers of Brits choosing to holiday at home. Preferring to give the overcrowded beaches of the European hotspots a miss, greater numbers of us are choosing for the first time to tour the less commercialised areas of the UK in caravan or motorhome. Last year that was over four million of us.
Whether you have bought a caravan, or intend to hire a motorhome and tour the UK there are a number of things to consider to ensure you get the most from your first caravanning adventure.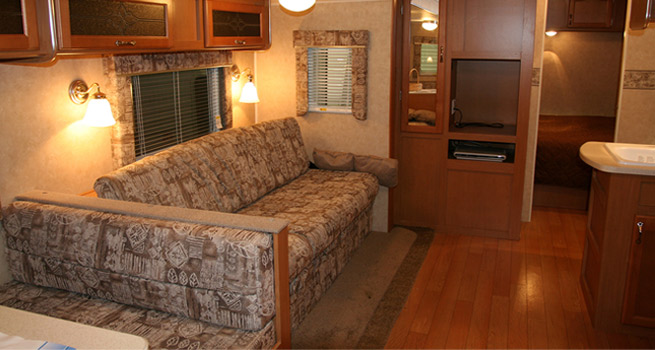 Not many vehicles can claim to beat the grandeur of motorhome interiors. Wherever you're heading off to and whatever the nature of your trip, an inviting area to relax or have fun can make any good excursion a great one.
Creating the perfect design scheme is heavily reliant on exactly what you want. It is probably a good idea though to ensure that the fundamental basics of motorhome interiors are in place first and foremost.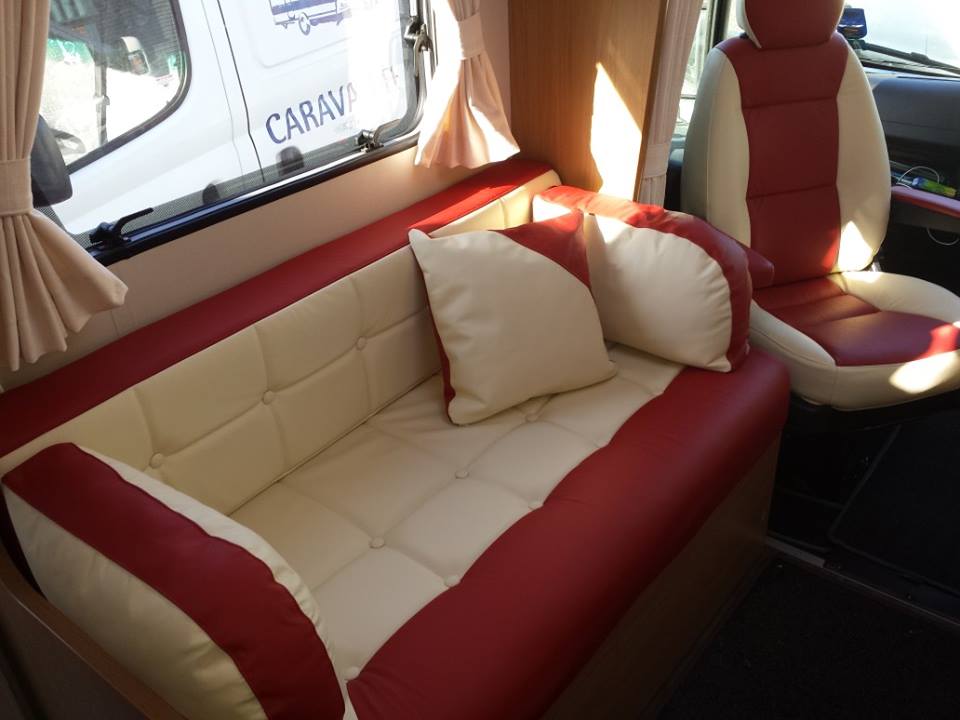 Caravans provide the perfect solution to get away and onto the open road. From exploring nature to sitting by a campfire and gazing at the stars to discovering a place you never knew existed, some of the best times you'll ever have can be had with your vehicle.
To get to that stage, you need your vehicle to be in great shape. Over time, upholstery can begin to get tired and worn. Why is caravan upholstery so important, though?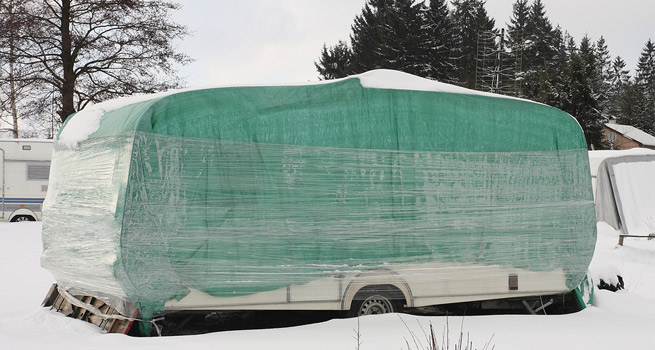 It is probably safe to say that the summer is behind us and for the next few months, the beach is off limits. If you're the proud owner of a caravan or motorhome, it may be time to say goodbye for the winter.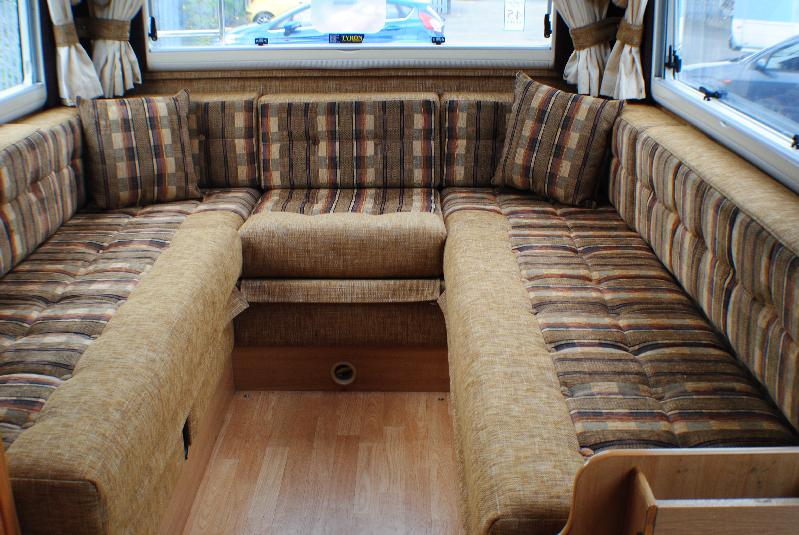 If you're a proud owner of a boat, be it a houseboat, narrowboat or speedboat, you'll understand how liberating it can be to spend the day on the water.
Whether you're relaxing with a fishing rod, watching the serene world go by or cruising with intent taking in all the sights, doing it in style and comfort is almost unbeatable. For this to happen, you're going to need upholstery oozing with class offering optimal conditions for the beautiful day ahead.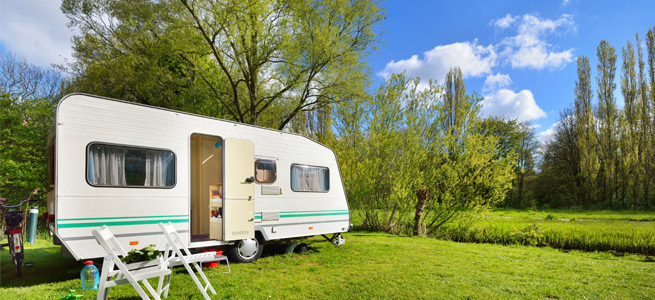 If you've just had motorhome upholstery work completed on your caravan, you may understandably be excited to get out on the road and test it out. In all likelihood, this process has set you back a decent bit of money and time but in a lot of cases, security is not given too much thought.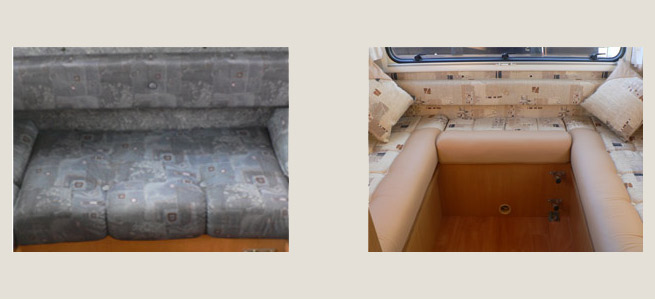 A caravan can be a family portal to an unlimited number of getaways and memories. It can lead you off into the sunset looking forward to the excitement that is to be had over the upcoming week or so. On the flip side, a caravan can also be a throwback to yesteryear, complete with outdated and no longer loved cushions.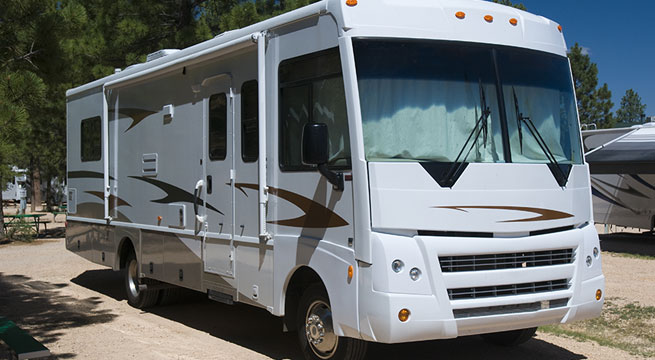 You've made all the effort to get your leisure vehicle restored to its original glory so the last thing you want is to see it ruined by dirt. Just about everywhere your travel is going to naturally attract some form of unattractive mess. Cleaning your leisure vehicle upholstery can be a difficult task but ultimately one that needs to be done, especially if you're spending time living in your vehicle.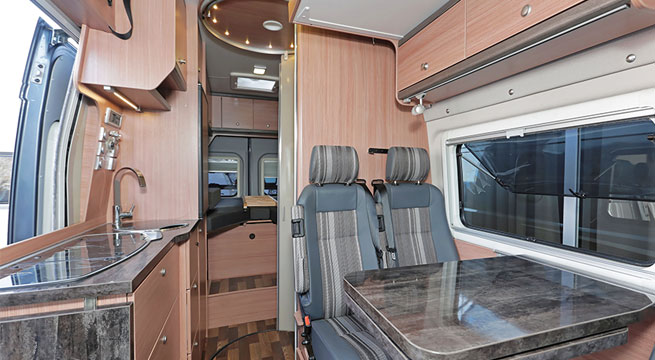 Transformation is a strange word. It denotes that something has majorly changed, usually for the better, resulting in a brand new experience. When asking whether motorhome cushions can transform a leisure vehicle however, it's a slightly different phenomenon.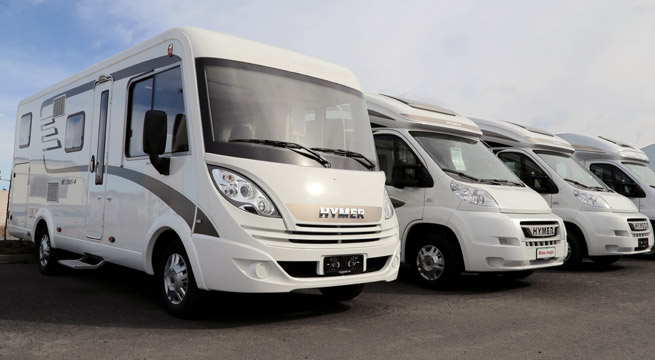 There's something very uniquely special about an old leisure vehicle. Complete with their own relaxing nature, not many things can scream peace and serenity more than a transportation medium that can both house you as well as take you away from the everyday aggravation that the world can bring.
Videos of our work