Blog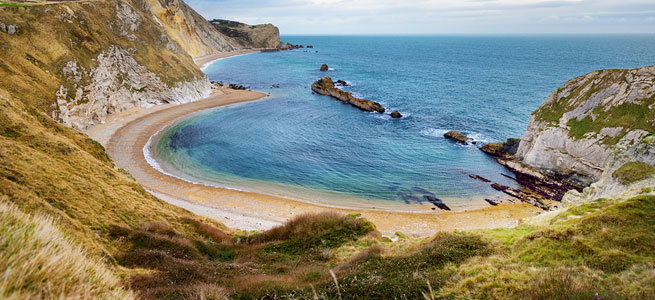 This week marks English Tourism Week, the yearly celebration of all the tourist attractions that England has to offer; from castles to canals and seasides to stately homes. The week is designed to highlight the value of tourism in our country and act as a showcase for engaging visitor experiences.
English Tourism Week occurs at the start of spring every year and campaigns to raise the profile of the tourism industry in England and celebrate the quality of our nation's tourism.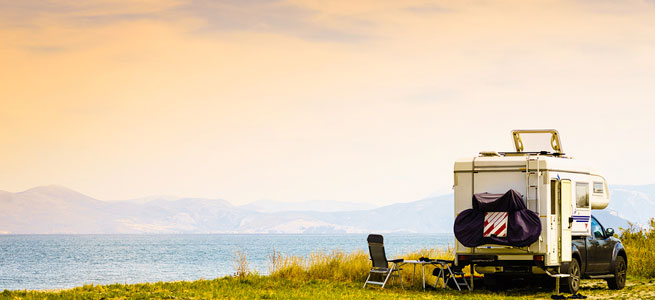 It's never too early to start planning your summer holidays, and there couldn't be a better year to take a break in a caravan. While budget flights and crowded beaches might normally spring to mind when you think of your annual break, this needn't be the case. Avoid airport delays, plane food and rundown hotels and escape for a holiday in a caravan instead this year!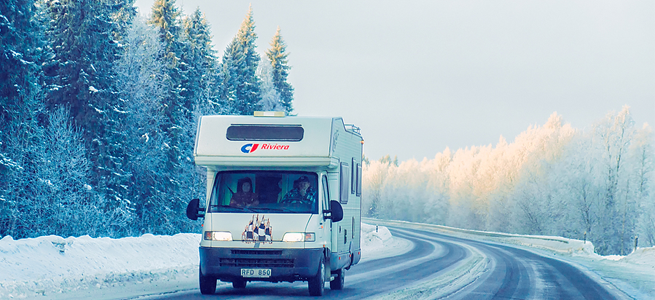 Christmas is a great time to get away. Whether you want to go somewhere to cosy up and celebrate, or escape the madness of silly season altogether. With purse strings being stretched more and more around this time of year it can be nigh on impossible to afford an expensive holiday abroad, so why not head for a caravan holiday instead?
Needless to say, at Regal Furnishings, we love caravan holidays at any time of year. But here are just some of the reasons why Christmas could be the perfect time for a caravan break.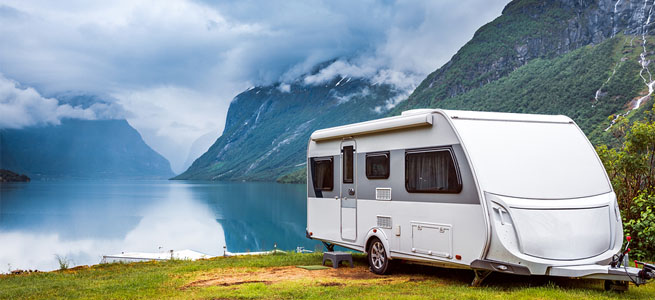 People unused to caravan holidays are often unaware of the many benefits that come from owning a mobile home. But the perks of motorhomes are undeniable; from health to finances, relationships and beyond, there is no aspect of your life which a caravan cannot improve.
Here are just some examples of how caravan ownership could benefit you: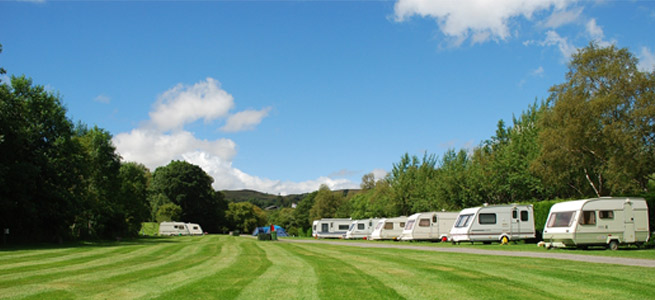 Having kids might be your biggest dream in life. But, soon after you have them, it soon dawns on you that the constant cacophony and screaming responsibility is going to be your life for the next 18 years. Who knew that having kids would take up so much time? Time that you could be spending taking your motorhome or caravan out to some of the best adult only parks in the UK. Adult only caravan parks offer you some well-needed respite from the little people you love, letting you relax and recharge, ready to get straight back parenting.
Videos of our work