Bring Your Boat Back to Life with Marine Furnishings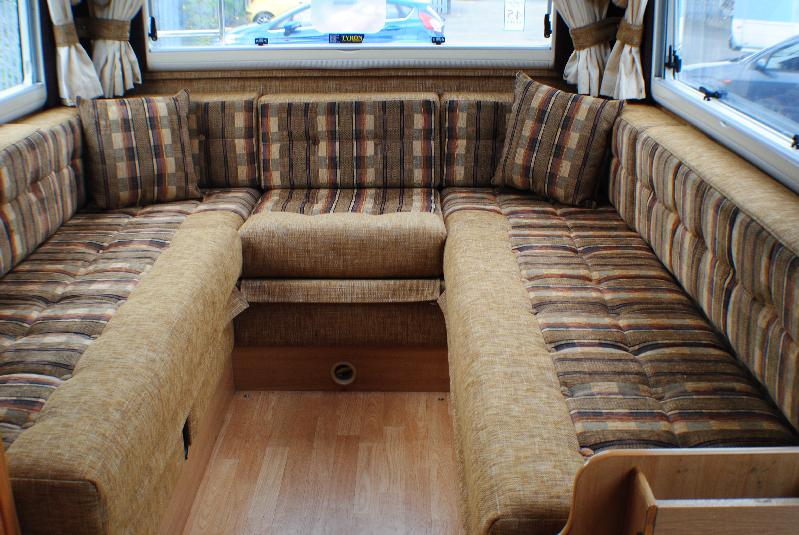 If you're a proud owner of a boat, be it a houseboat, narrowboat or speedboat, you'll understand how liberating it can be to spend the day on the water.
Whether you're relaxing with a fishing rod, watching the serene world go by or cruising with intent taking in all the sights, doing it in style and comfort is almost unbeatable. For this to happen, you're going to need upholstery oozing with class offering optimal conditions for the beautiful day ahead.
If your boat's upholstery has seen better days and this is putting you off, fear not. Marine furnishings can completely transform your vehicle and allow you to journey the waterworks, as elegantly as ever.
A Renewed Appearance or a Whole Different Approach?
When planning your boat facelift, there's an initial question to answer before anything can start. Do you want to recreate the original interior of your leisure vehicle or take it in a completely different direction?
If your boat is a little dated this may be easy to answer – unless of course you prefer the classic and traditional look that older water-mobiles carry. If you're leaning towards brand new visuals, there's a massive range of colours, materials, styles and designs out there to create your perfect rebirth.
On the other side of the fence, if you're a lover of the vintage presentation, marine furnishings don't have to involve damaging existing seat covers. In its simplest form, upholstery can be used to refill cushions and replace broken zips, giving you a renewed vehicle without taking from the authentic aura.
Almost Unlimited Options
If you have decided that you want to modernise your boat, there's the matter of finding the perfect fabrics and materials to complement your leisure vehicle. Most upholstery providers will have an incredible selection to choose from and will happily allow you to peruse their range.
Sample swatches and viewing previous projects should give you an idea of how a prospective fabric might look when your boat upholstery is complete. Whether you want a bright, zany aesthetic, or are after a timeless and graceful appearance, you're sure to find just the thing to suit your tastes and demands.
Speed of Process
In the UK, we seem to have drawn the short straw and have one of the shortest summers in the world. Many boat enthusiasts primarily venture out in the warmer months so marine furnishings should preferably be quick projects without compromising on quality.
Some boat upholstery specialists can provide a one-day turnaround time. This is usually done by dedicating one full day to a specific vehicle and ensuring the end product is completed swiftly and with plenty of care and attention to detail, allowing you to get on the water without wasting your time or your money.
Marine Furnishings from Regal Furnishing
Boat upholstery and marine furnishings can get your vehicle back in tip-top shape, exactly to your specific requirements.
Here at Regal Furnishing, we have been helping boat lovers just like you to regain their water freedom by providing a service that suits almost any issue you can think of. Let us do the same for your houseboat, narrowboat or speedboat and you could soon be feeling the breeze run over your head and the ripples of canals and rivers welcoming you to travel on them.
Videos of our work